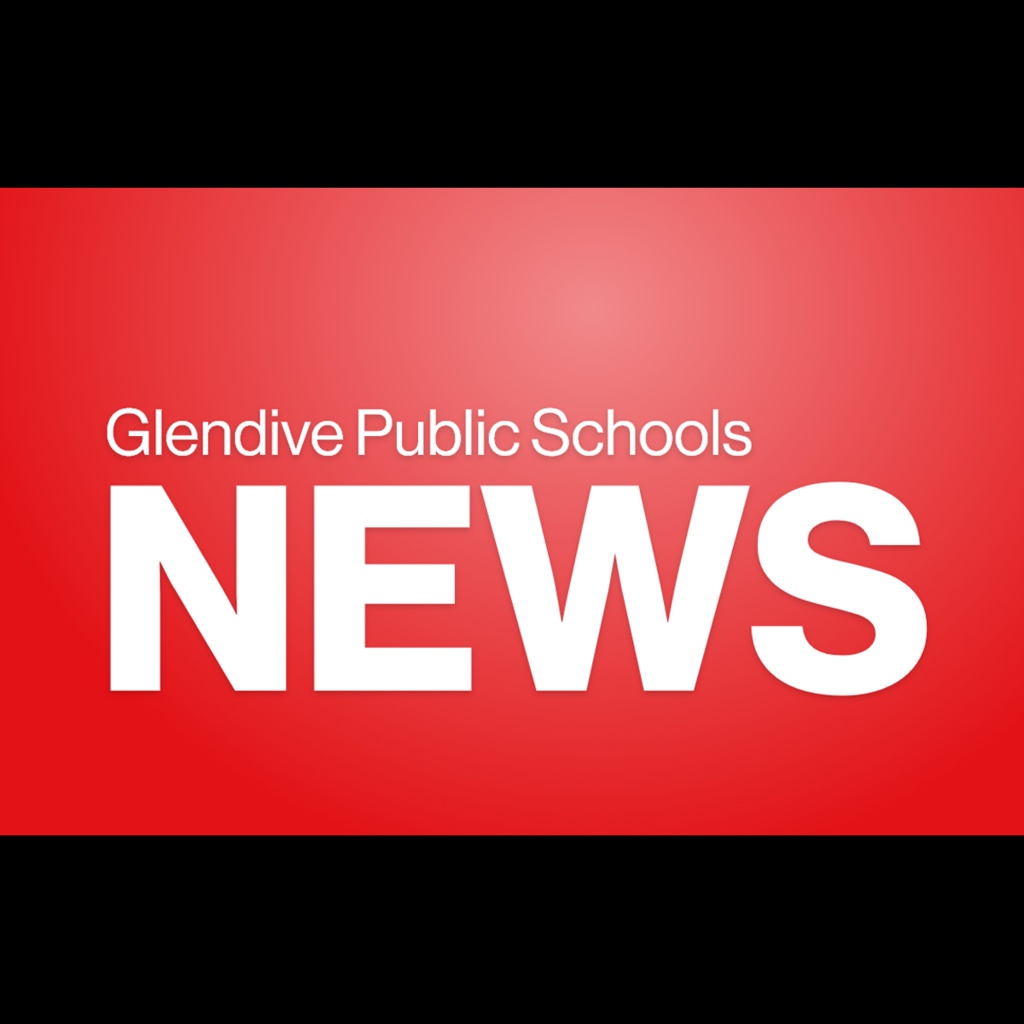 Class lists will be posted on the front doors of Jefferson and Lincoln tomorrow, August 2, at 4:00. We are so excited for the start of a new school year! -Principals Caroline Coovert and Ryan Buckley




If you haven't already, please call to make an appointment for your incoming kindergartener! Our screening and registration is quickly approaching on April 1. We will need a copy of your child's birth certificate and immunization records to start school. This is a great time to get that done. We look forward to seeing you soon!

Just a reminder that this Sunday, March 13 @ 2:00am, we "Spring Forward" one hour! We can look forward to longer days of sunshine!!!


Happy New Year! We are looking forward to having our students back on Monday! Just a reminder that boys and girls 5th grade basketball begins Monday! The girls will practice first starting at 4:00 and the boys will follow at 5:00. Go Dinos!


Don't forget that tomorrow, Wednesday November 24, is an early release day. Lincoln Dinos will be dismissed at 1:30. We hope you enjoy your Thanksgiving break! We are thankful for all our our students and their families!

It was so good to see our Dino parents tonight! Remember there is no school on Friday. Also, don't forget to set your clocks back 1 hour on Sunday morning! Enjoy that extra hour of sleep! Go DInos!!

Just a reminder that tomorrow is an early dismissal for parent teacher conferences. Lincoln students will be dismissed at 1:30. There is no Friday school this week.

We had such a fun Red Ribbon Week at Lincoln School! We were so lucky the Teens in Partnership (TIPS) kids came over from Washington MS and did skits for our students on saying no to drugs and vaping. They did an amazing job!!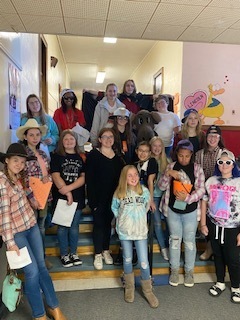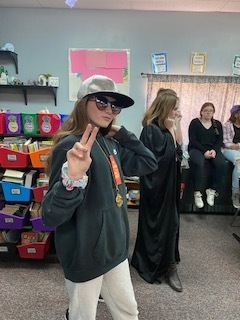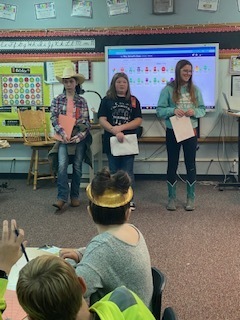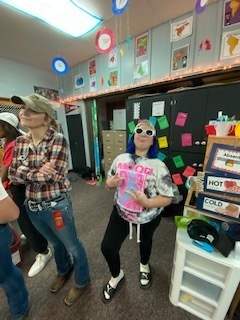 Lincoln School was so excited to welcome the Trading Card Kids this week! This is a tradition we have missed! The Trading Card Kids came and talked to our students about making good choices for their future by saying NO to drugs and vaping.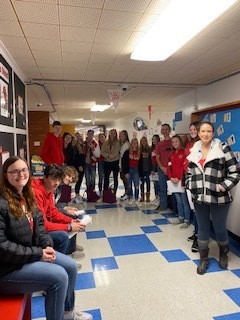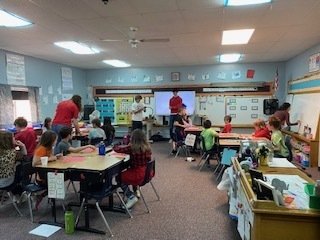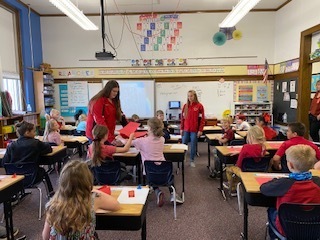 This is Red Ribbon week. Our theme this year is, Don't Let Drugs Mix Up Your Future. Dress up days at Lincoln are: Monday - Wear Red Day - Students and Staff are encouraged to wear red as a pledge to be drug free for their future. Ribbons will be passed out. Please wear them all week. Tuesday - College, University, Trade School, and Military Day - show pride for your future by wearing your favorite college, university, trade school or military clothing. Wednesday – Tie Up Drugs Day - Wear a tie to show that you support tying up drugs and living a drug free life! Thursday –Drugs Are Wacky - Style your hair in a wacky fashion to show you can have a fun future without drugs. This will be a week of learning about how to make positive choices for a successful future!

Good Evening Lincoln School Families. I just wanted to let you know that the boiler is up and working. The repairs are complete and our building has heat. We are ready for later in the week when the temperatures dip again. Thank you again for your continued support of our school. Sincerely, Cindie Togni

Good Evening Lincoln School Families. Tomorrow please have your students wear warm clothes, coats and hats to school. It is cold and wet outside and our building is still without heat. Our boiler is awaiting installation of some critical parts and the earliest that we could schedule and have it completed was this weekend. We want our students in school and look forward to seeing their smiling faces so please have them dress in warm clothes and be ready to learn. Thank you for your continued support of our school. Sincerely, Cindie Togni


GPS will be canceling school for the remainder of the day. Please come and get your student from the schools or make arrangements for them to be picked up. Please be safe on the roads. We want to make sure that everyone is safe during this crazy time. Status of the buildings right now: We do not have water at JES and we still have power down at all of the buildings. The High School does have a backup generator that they are currently on. We do not feel the power will be back on before lunch time to feed our students. Our communication systems are not working well right now either.