LES Dinos were treated to DCHS's performance of Beauty and The Beast! We think you definitely need to go see it at 7pm tonight!! #LESDinos #DCHSPride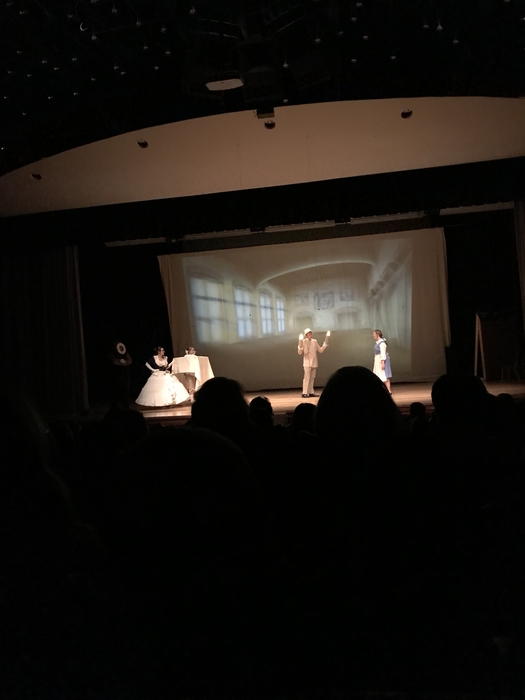 We were also treated to some magic and empowering words from Jeff Veley today! Jeff promoted how to use the peace sign approach when dealing with conflicts! What a memorable assembly!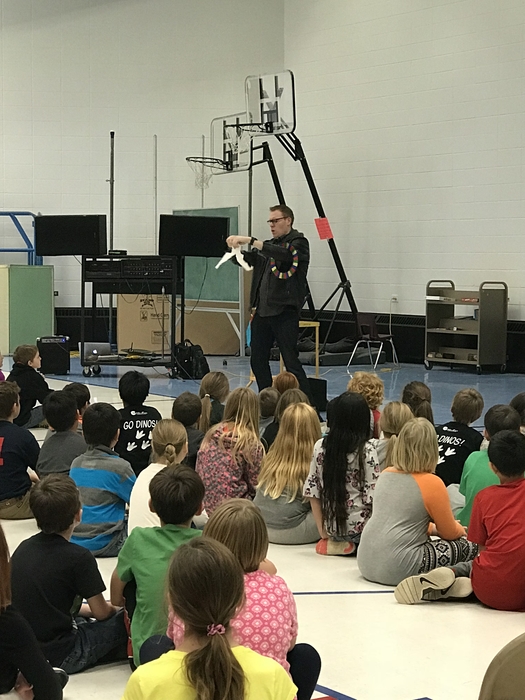 LES Dinos are attempting to break a Guinness World Record today for Stack Around the World! #LESDinos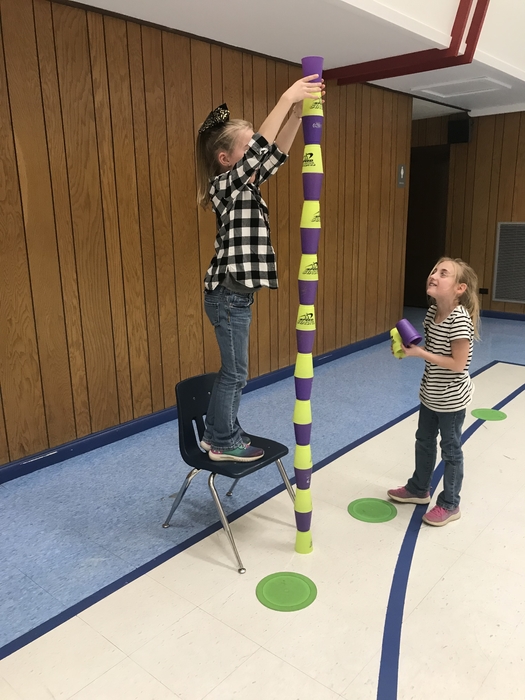 Don't forget to set those clocks back tonight!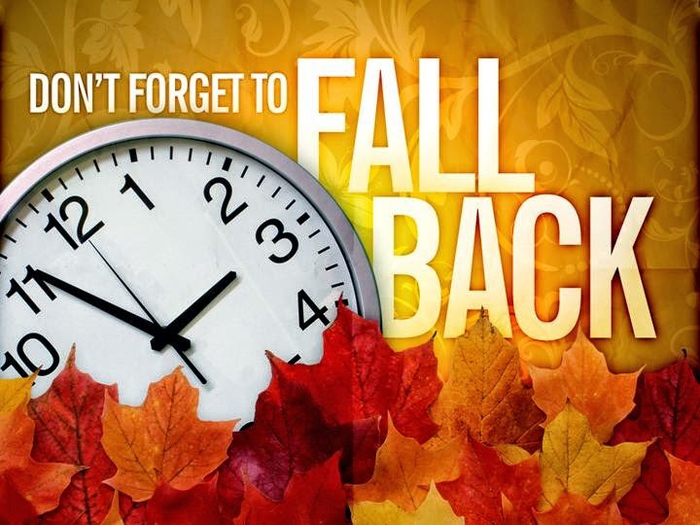 LES Dinos are rounding out Red Ribbon Week by dressing for success! We can't wait to see everyone dressed up in their best duds, ready for success! Parent-teacher conferences will also be held tomorrow from 2-8pm.

Let's Scare Away Drugs from our Future Day is tomorrow! LES Dinos can wear their Halloween costumes! (Please, no masks or prop weapons at school.)

The link between nutrition, physical activity, and learning is well documented. Healthy eating and activity patterns are essential for students to achieve their full academic potential, full physical, and mental growth, and lifelong health and well being.